Are you experiencing Dizziness, Vertigo, Lightheadedness or Balance Issues?
Midwest Dizziness and Balance Institute (MDBI) is an all-in-one specialty clinic whose focus is on treating dizziness, vertigo, lightheadedness, 'foggy-headed' feeling, balance issues and many other vestibular impairments. The Audiologists at MDBI have the education and experience to provide you comprehensive diagnoses and treatments that will bring wellness back to your life. Our patients have seen an average of 4 professionals before getting to us. If you, or someone you know, are experiencing these health concerns, please contact us to make an appointment. We look forward to helping you.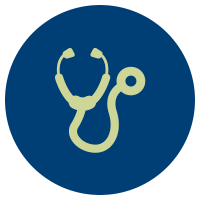 Our comprehensive 3.5-hour assessment evaluates your entire vestibular system in order to get a full picture and figure out what is causing your dizziness, vertigo, and imbalance. After your assessment and diagnosis, we will discuss our findings and decide what treatment is right for you.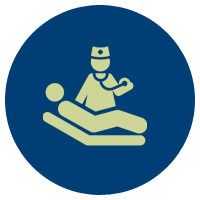 Once diagnosis is complete, we use Advanced Vestibular TreatmentTM to treat dizziness, vertigo, and imbalance disorders. Treatments can range between 1-12 visits, may include home exercises to assist in your recovery, & are specialized for every patient. Our treatment is 85-90% effective in reducing the frequency, severity and intensity of your symptoms
Combining State-of-the-Art Technology with Experienced Doctors of Audiology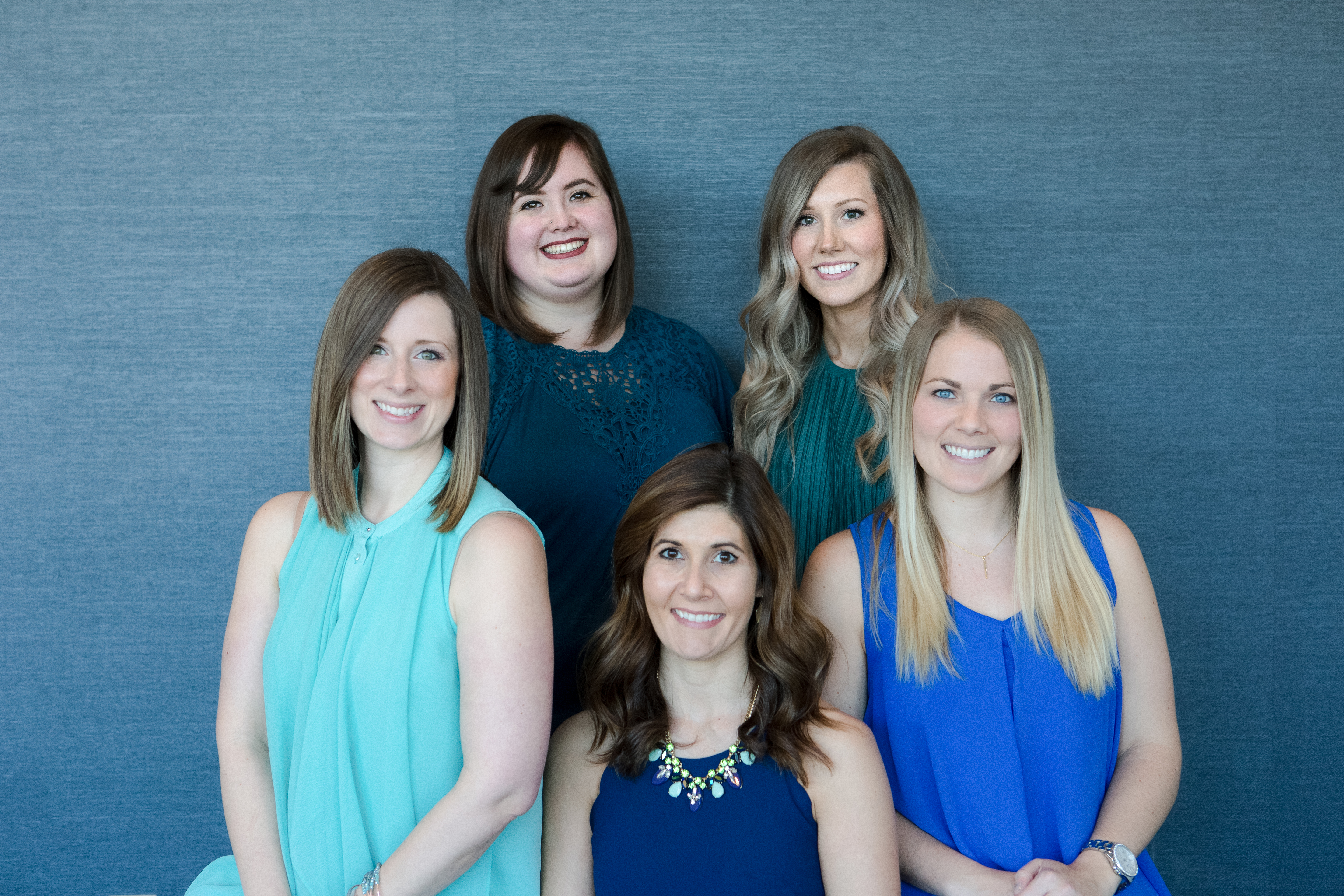 Providing patients with the appropriate diagnosis and treatment has always been our commitment. Our state-of-the-art facility, partnered with our highly trained vestibular audiologists, are what you should trust for all your inner ear concerns. Let us properly assess, diagnose and treat your vestibular system utilizing our knowledge along with the best equipment. We'll evaluate your entire balance system and provide the appropriate treatment for you. Self-referrals as well as physician referral are accepted.
We hope Midwest Dizziness & Balance Institute is your first and last step in bringing your life back into balance.